Accommodation
The Summer School will take place on the island of Spetses in Greece, and will be hosted at The Anargyrios and Korgialenios School of Spetses (A.K.S.S.), a historical and cultural heritage site of the island of Spetses. The A.K.S.S. was established in 1923 on a picturesque 120.000m² parcel along the northern coastline of the island. It functioned as a boarding school until 1983, based on the famous British schools of Eton and Harrow, and was the inspiration behind the John Fowles Novel "The Magus'', who was a professor at the school.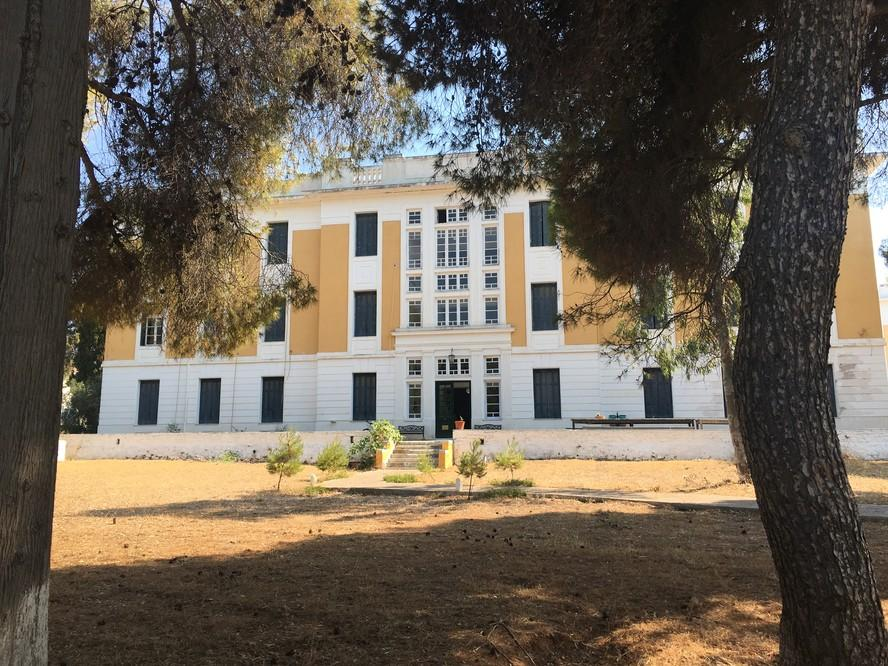 The Anargirios & Korgialenios School is situated just outside the city of Spetses, approximately 2 km from Dapia. Founded by national benefactors Sotirios Anargyros and Marino Korgialeni, it consists of five huge and several supplementing buildings that are located in an area of one thousand acres. The buildings' architecture has been directly influenced by the corresponding English Schools and impresses even today.
In the wider area of the school, there is the football stadium of Spetses, as well as an open-air, ancient type theater with a capacity of 1000 spectators that hosts various events.
Source:https://i-lovegreece.com/en/destinations/greek-islands/argosaronic-islands/spetses/leisure-recreation/2642-anargirios-korgialenios-school-of-spetses
 Accommodation is NOT included in the registration fees.
Special prices at the Anargirios & Korgialenios School (Summer School venue) (https://akss.gr/main/en) have been negotiated for Summer School participants: 64 euros per person and per night (breakfast is included)
Please book directly at Anargirios & Korgialenios School via
e-mail : info@akss.gr
or by phone : +30 210 3613751, +30 210 3602273, +30 22980 72206 quoting "5th Summer School in Advanced Economics"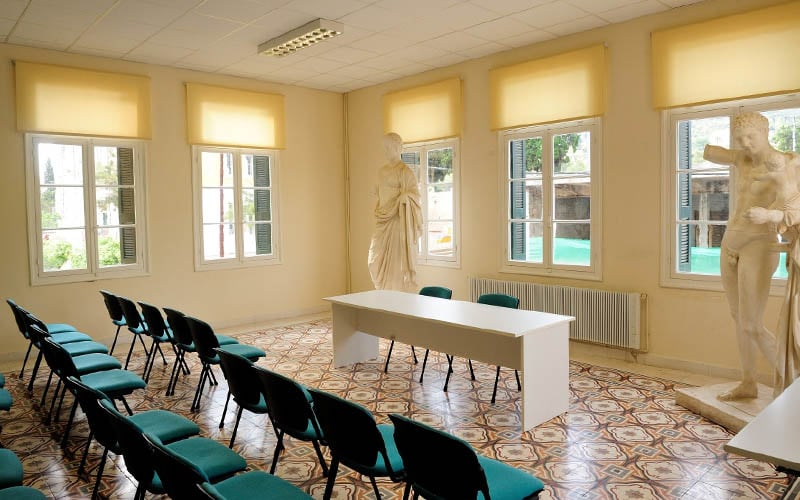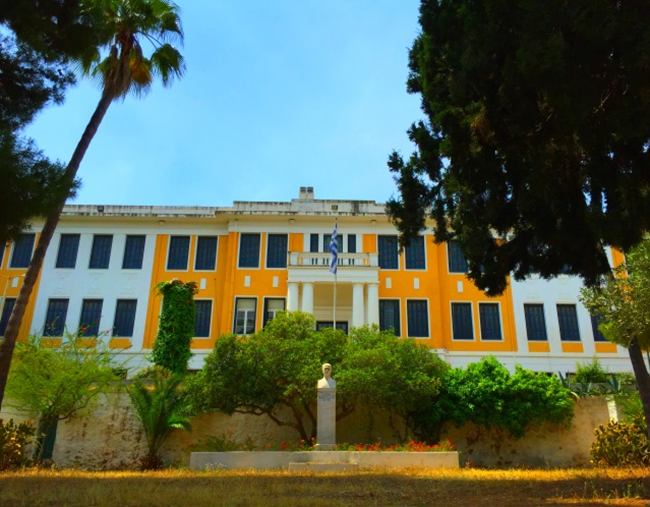 ---